Hollywood Romances With Huge Age Difference
These celebrity duos have quite an age difference between them. However, when it comes to love, they prove that age, indeed, is just a number. Find out which Hollywood romances have a huge age difference below:
George Clooney & Amal Clooney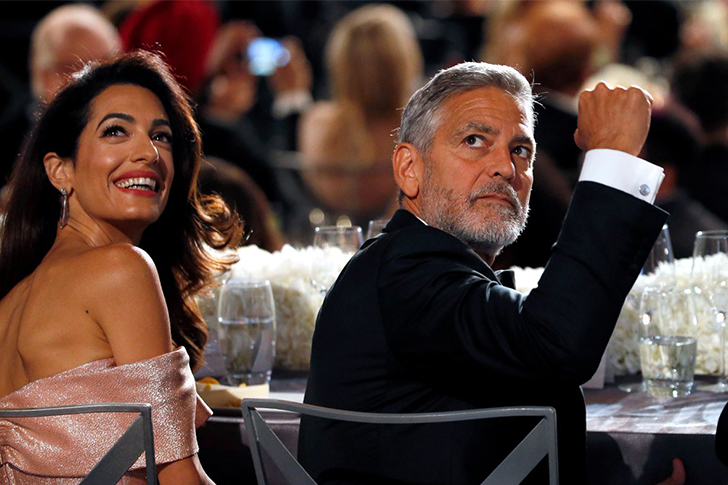 In 2014, the world was surprised when Hollywood's bachelor George Clooney announced his engagement to famed human rights lawyer Amal Alamuddin. The actor was 52 years old, and his betrothed was 35 at the time. They officially tied the knot in September 2014, just a year after they met. The celebrity duo's wedding ceremony was held at a resort in Venice, Italy. Three years later, the couple welcomed twins Ella and Alexander.
As we all know, the couple nabbed headlines as soon as they began dating, but how exactly did they meet? In July 2013, the two were introduced by a mutual friend, and Clooney and his future wife began to develop a friendship. They reportedly communicated via email at first, and when things got serious, they spent a vacation together in Kenya. The actor later revealed that the trip made him realize he wanted to marry her.